Once Upon a Time in Hollywood actor, and Oscar winner, Leonardo DiCaprio has already become the best meme of Summer 2019.
How did he do that? Answer: By getting hit in the face by a volleyball.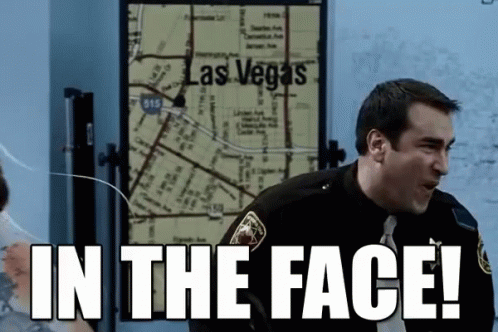 Want to see what went down? Of course you do.
The Sun, News18, and Evening Standard are all talking about Leonardo DiCaprio's volleyball mishap today.
For more, get the full story below:
"LEONARDO DiCaprio took a heavy blow to the face yesterday as he played beach volleyball with pal Robin Thicke in Malibu."
New story in Entertainment from Time: https://t.co/u2f7x3EWqH pic.twitter.com/xPYNEigv9Z

— Amanda Martino (@amandaa_martino) June 26, 2019
Ouch! Leonardo DiCaprio got hit in the face with a volleyball while playing with some famous friends https://t.co/Kam7Z5iqKu

— JustJared.com (@JustJared) June 25, 2019
even worse, the volleyball was in its thirties https://t.co/gyb5PLRJ2V

— Zack Handlen (@zhandlen) June 25, 2019
Ouch! Leonardo DiCaprio gets whacked in the face by a volleyball https://t.co/pVv8PUzaRc pic.twitter.com/x21uLkZn5m

— Page Six (@PageSix) June 25, 2019
This story is part of an intense effort by iDaily to bring you the best and latest breaking entertainment news as soon as it begins to trend.
Check back 👉 on our trending news page all day for the latest news about Leonardo DiCaprio — or any of the celebs, movies, shows or fandoms you love the most.