CBS
Before you start streaming new fall TV series this season, we have one very deep question you need to ask yourself.
Would God even friend you on social media?
We know. That's pretty heavy.
CBS' new series God Friended Me is already streaming online, and has its network premiere on Sept. 30. (Which is a Sunday night. Duh.)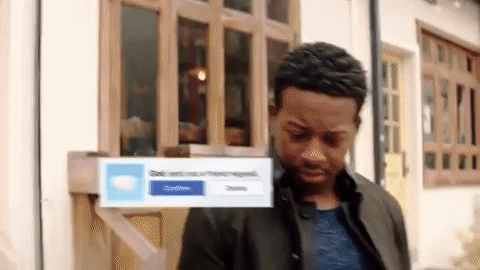 The series follows an Atheist podcaster, Miles Finer (Brandon Micheal Hall), who gets friended by God, or an account claiming to be God, on social media. Then he gets sent a new suggested "friend" each week by God, via social media, and helps that person through a challenge.
Is he being catfished or is this a higher calling? You have to watch to find out.