Warner Bros.
Lady Gaga and Bradley Cooper are both busy being attractive and charming on their whirlwind press tour for A Star Is Born.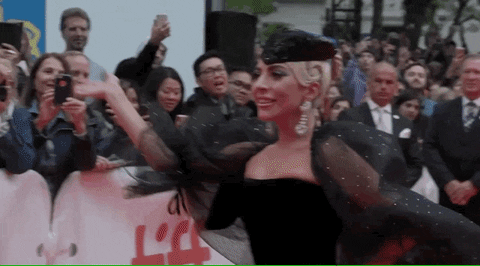 Their movie hits theaters on October 5.
For those who are unaware, this is the third reboot of the film. The original was released in 1937 (a non-musical), then two subsequent adaptations came out in 1954 (starring Judy Garland) and 1976 (starring Barbra Streisand).

Like the '54 and '76 versions, this Lady Gaga breakout feature centers around two musicians—one with a career on the rise (Gaga) and another with a career on the decline (Cooper.)