Francis Specker/CBS
His new horror flick, Us, is already getting Oscar buzz.
His reboot of the sci-fi series The Twilight Zone begins streaming on CBS All Access on April 1.
There's no doubt about it: Jordan Peele is killing 👏 it. 👏
Peele is known for his on-camera comedy work and has already collected an Oscar for screenwriting the critically-acclaimed scary movie Get Out.
Is it fair that this guy is good at so many things? Honestly, no.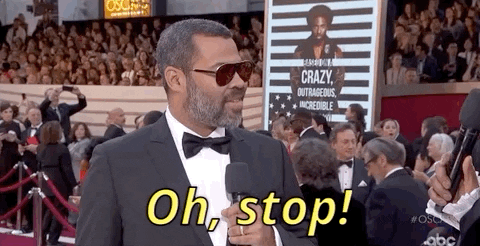 Have you ever thought about which version of Jordan Peele YOU would be? In this dimension or otherwise?
Well, get ready: "You are about to enter another dimension, a dimension not only of sight and sound but of mind."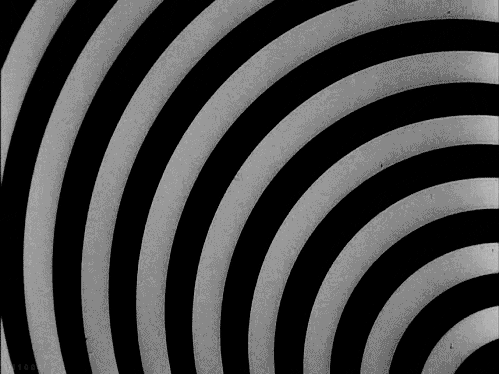 Are you Jordan Peele the comedian? The horror director? The Oscar winner?
Well, we have a personality quiz that will tell you exactly which Jordan Peele YOU are.
Warning: The results are scary accurate.