Warner Bros.
If you were like most of the movie-going audience this weekend, you saw the romantic comedy Crazy Rich Asians, which earned the top spot at the box office.
The new release, based on the first installment of Kevin Kwan's hit book series, raked in $34 million in its first five days in theaters.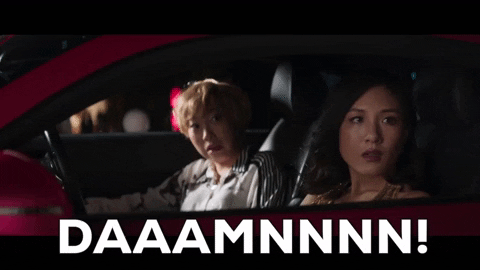 Can we also get a...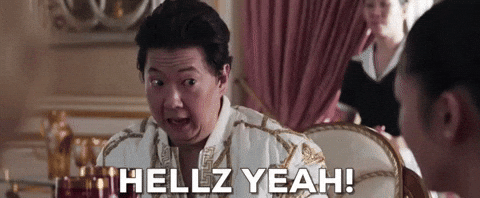 In addition to the stellar cast, delicious food montages, fun fitting room scene and THAT 👏WEDDING 👏, the film stands out for its memorable characters from Kwan's books.
Who hasn't met a Bernard Tai type while trying to organize a bachelor party?
So, which Crazy Rich Asians character is basically you, IRL?