Columbia Pictures Corporation
The Marvel movie that nobody asked for is here!
The latest superhero stinker to hit theaters in Venom—a film with such bad reviews, you would think it was a DC movie.
Sorry, Ben Affleck.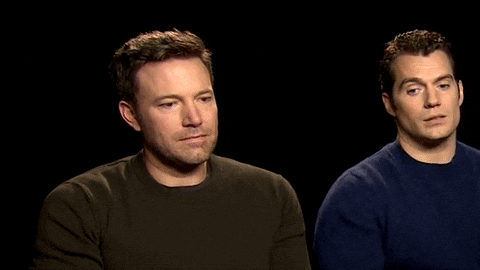 Is it already considered one of the worst movies of 2018? You bet it is.
In Venom, Tom Hardy stars as Eddie Brock, an investigative journalist who is bound to an alien symbiote that gives him superpowers and a violent alter-ego... turning him into Venom.
Real talk: Tom Hardy is trying so hard in this movie. He wants this to be good. But this movie is just 👏 not 👏 good 👏.
Not everything can be A Star Is Born.
So, what makes this flick such a mess? Here's what critics (and fans) have to say about Venom: