Universal Pictures
It's one of the most popular action movie franchises in the world starring some of Hollywood's biggest actors: Vin Diesel, Dwayne Johnson, Charlize Theron, Michelle Rodriguez, Jason Statham, Gal Gadot, and the late, great Paul Walker.
Before the release of the Dwayne "The Rock" Johnson and Jason Statham's spin-off flick — Hobbs & Shaw — and ninth and tenth Fast and Furious films, which have been announced as well, let's look at the strongest film of the franchise.
We've already discovered the worst movie in the series, and there's no surprise which one it is.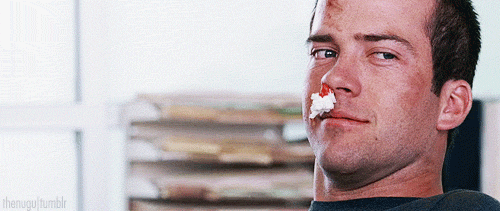 But which Fast and Furious ranks as the best?
The answer just might surprise you.