Netflix
BoJack Horseman is back with a new season — and so is American Vandal.
If you're like most obsessive TV binge-watchers, your weekend will be filled with streaming new episodes so you don't miss a moment of the online conversation about these Netflix originals.
With so many shows to keep track of, it's easy to forget about which ones you need to follow.
Sure, Fuller House is fun, but if you miss it or fall behind... who really cares?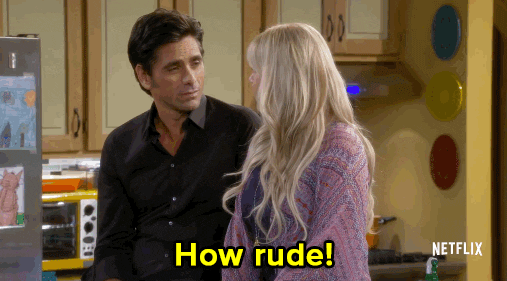 Sorry, but it's true.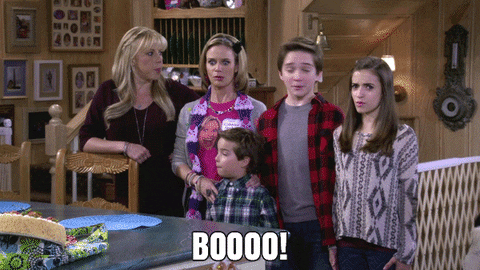 Below are the top 25 Netflix original series you have to keep up-to-date on if you call yourself a true TV fan.