20th Century Fox
Emperor Palpatine (Ian McDiarmid) and his sinister cackle are returning to the Star Wars saga for Episode IX: The Rise of Skywalker.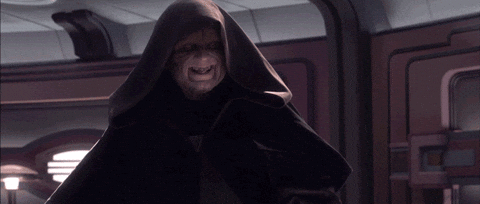 But how could someone who — 1983 spoiler alert! — was thrown down a reactor shaft by Darth Vader in Return of the Jedi survive?
Like in Game of Thrones or Marvel movies, nobody is ever really dead.
But what if the beloved franchise has been leaving hints about how Palpatine, aka Darth Sidious, is immortal?
According to one Insane Fan Theory, that's exactly what's been set up in the Star Wars prequel trilogy and now the sequel trilogy.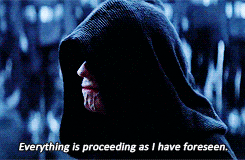 That's bad news for Rey, Finn, Poe Dameron and Co. in the final entry in the Skywalker Saga. But it's potentially fantastic news for Kylo Ren and the rest of the First Order.
Watch our video below to see how Emperor Palpatine mastered the ability to be immortal and what that could mean for Episode IX: The Rise of Skywalker.