Walt Disney Pictures
Star Wars: The Last Jedi was pretty darn controversial.
The handling of the beloved Luke Skywalker irked some fans for not being true to his character from the original trilogy.
But what if there's a reason the powerful Jedi was acting a little, uh, odd?
What if... Luke Skywalker didn't perish at the end of The Last Jedi? What if he actually died before The Last Jedi AND The Force Awakens?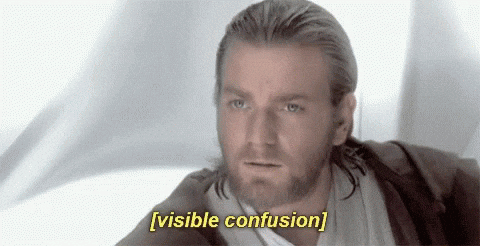 Mind. Blown. Right?
According to this newly unearthed fan theory, that is... exactly what happened.
How might this be true? Before you see Star Wars: The Rise of Skywalker, watch our latest Insane Fan Theory video for all the details — and then tell us what you think in the comments.