Zendaya's Instagram
It's all about young Hollywood right now.
Kendall and Kylie Jenner –– two of the most famous young people in the world –– may be the queens of Instagram, but there are lots of other young celebs taking the entertainment industry by storm.
Yara Shahidi from grown-ish threw herself a voter registration birthday party.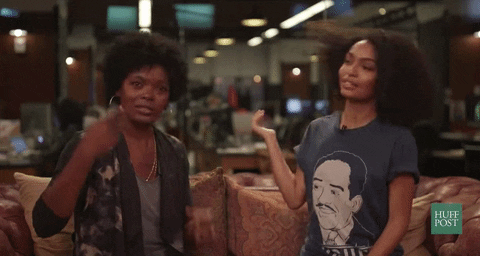 Millie Bobby Brown clapped back at haters with grace and class.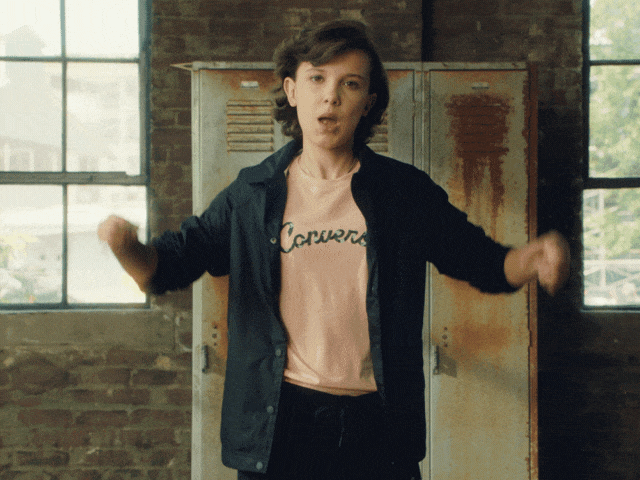 Lana Condor understands the internet's thirst for her co-star Noah Centineo.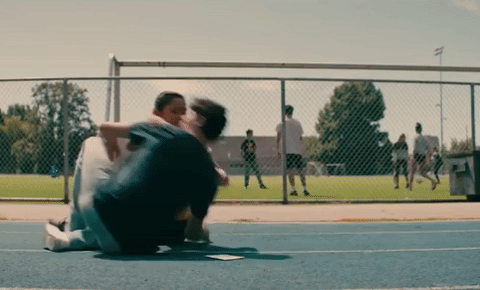 With role models like this, it's impossible not to be obsessed with the young actors, actresses and singers who are totally taking over. Can we just be best friends with all of them already?
These celebs are the future of Hollywood, and they're slaying it on social media and in their careers. There's just so much to aspire to. Which brings us to the question: Which Young Hollywood Queen is most like you?