Ariana Grande's Instagram
It's over! Another celebrity couple has called it quits in 2018.
Ariana Grande and Pete Davidson have reportedly called off their engagement after a very public five-month relationship.
The duo, along with Justin Bieber and Hailey Baldwin as well as Nick Jonas and Priyanka Chopra, were among the stars to put a ring on it this year after super quick courtships.
And they're not the only celebrity couples to get engaged (so far) in 2018.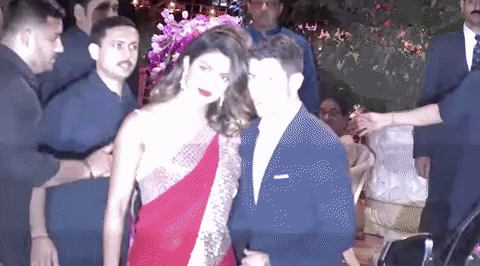 Some of these couples have had whirlwind engagements—largely played out in the public eye. Others, like Ariana and Pete, are no longer together.
Let's see how well you have been paying attention to these high-profile love stories in 2018.