Warner Bros.
The first installment in Kevin Kwan's hit book series is heading to the big screen.
The first novel in his best-selling trilogy, Crazy Rich Asians, opens in theaters Aug. 15.
The romantic comedy stars Constance Wu as an Asian American woman heading to meet her boyfriend's (Henry Golding) insanely wealthy family in Singapore. It co-stars Awkwafina in a hilarious supporting role.
Are we super pumped to see it?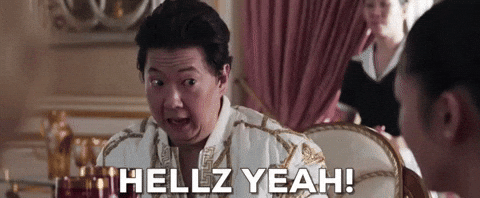 We want to know if iDaily readers are as excited as we are.
Heck, maybe you'll even see it twice during opening weekend!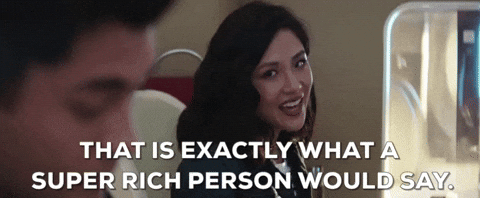 Vote in the poll below—then check back to see if you'll be battling crowds at the box office to see this fun flick.