Walt Disney Studios Home Entertainment
You may have heard of the "Pixar universe theory" which suggests that each Pixar film takes place, and all of its memorable characters exist, in a shared universe.
We have also presented our case suggesting that Disney's Frozen and Tarzan are linked and that Elsa, Anna and Tarzan are all siblings.
Crazy, right?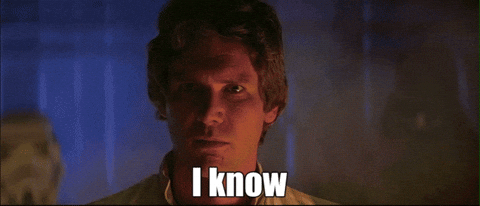 It has come to our attention that there is another Frozen connection in the Disney universe, and once you watch the mindblowing fan theory below, it will change your entire way of looking at the Disney universe.
Here's the surprising link between Frozen and Tangled: