Tyler Golden/Netflix
Netflix's hilarious original series American Vandal returns for Season 2 on September 14.
BoJack Horseman drops its fifth season the same day.
So you know what happens next, right?
You binge-watch the latest episodes in one or two days, then forget about the series and move onto the next Netflix original to conquer.
It's a vicious cycle of devouring content.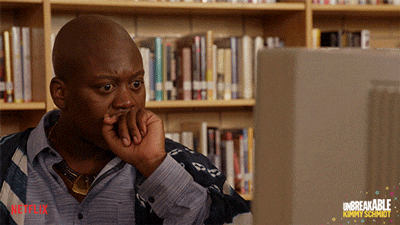 Before you rush through another series and subsequently forget all about it, let us remind you of a few originals you totally love and should totally rewatch—when you get the chance.